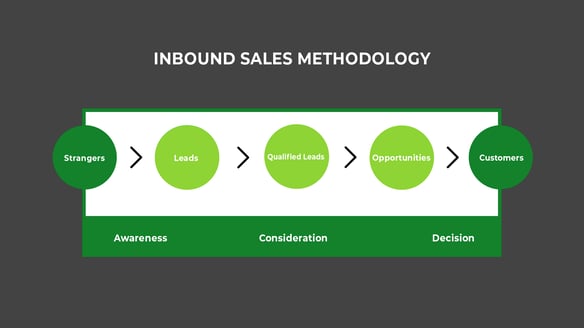 Technology is moving faster than ever before and for many businesses, keeping up has never been more daunting.
Read More
So many brands and businesses put a lot of time and energy into Twitter, but don't get the results they want – if this sounds like you, then fear not, this helpful blog post will give you some tips on how to improve your Twitter game.
Read More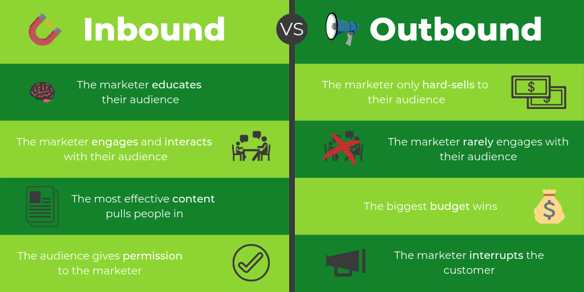 According to Forbes, the average person is exposed to around 4,000 – 10,000 ads each day, which, as you can imagine, is rather annoying for both the consumer and you as the seller – the consumer doesn't want to be inundated with useless information, while you wish to bring in new leads and generate sales, and not...
Read More